Specialty Auto Glass is the premier windshield repair and replacement company located at 600 Schweitzer Plaza Dr. Specialty Auto Glass has served the greater Bonner and Boundary County areas for over 20 years. If you have a chip or crack in your windshield, need a replacement, or want a free quote, call or stop by today!
Specialty Auto Glass offers windshield repair and replacement for automobiles, motorhomes, semis, boats/marine, heavy equipment, motorcycles, and more!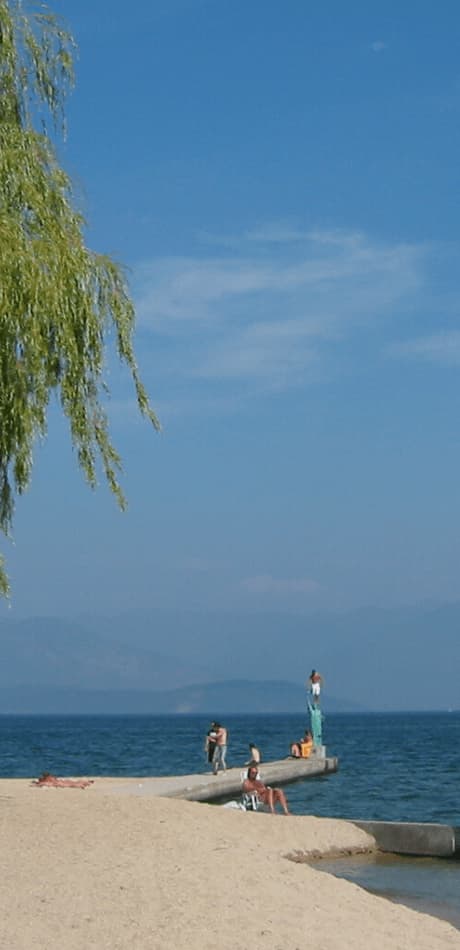 Our priority is your safety!
Specialty Auto Glass has a mission to provide world-class service to our customers through our windshield repair and replacement services.
Our Customers make it possible
Why Specialty Auto Glass?
Specialty Auto Glass is a proud auto glass repair and replacement provider. With over 20 years experience, a quality guarantee, and world-class services we are your one-stop shop for anything windshield and window related.
Specialty Auto Glass accepts some insurance. If you have a crack, chip, or need a replacement, call today and see if you qualify for a free repair. If not, we are happy to give you a free quote on our services.